Occasionally, a client gives me a storyboard and a folder full of 
Adobe Illustrator
files (in this case stock art), and I'm told to make it move. Works in progress (note the lack of music), I'm sharing what I've built so far on these two, sixty second animations.
- Joe Gast
Half and Half, half 2d and half 3d, entirely
Adobe After Effects.
 This is a four second loop, ultra-pasteurized to increase shelf life. The Adobe Fonts typeface is
Cubano Regular,
designed by Chandler Van De Water. 
- Joe Gast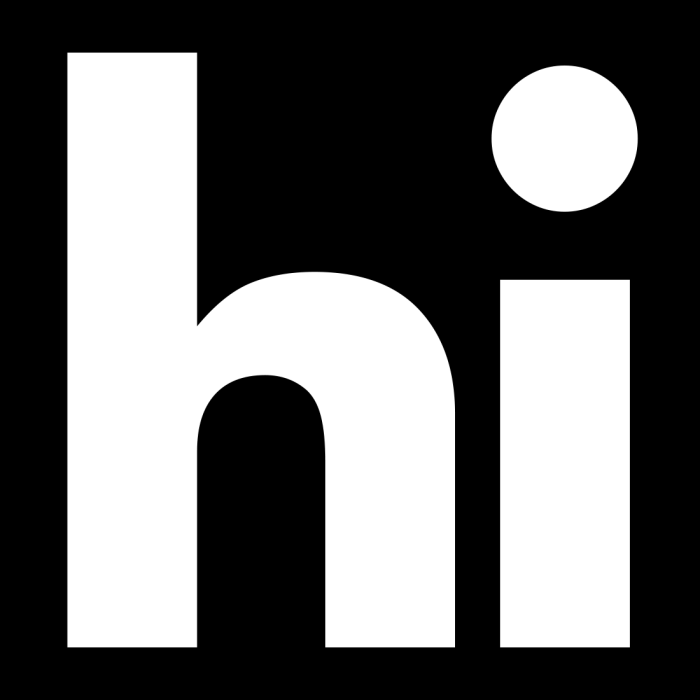 This four second walk cycle was built in 
Adobe Illustrator
and animated in 
Adobe After Effects.
The sans serif typeface is a classic, Futura Bold.
- Joe Gast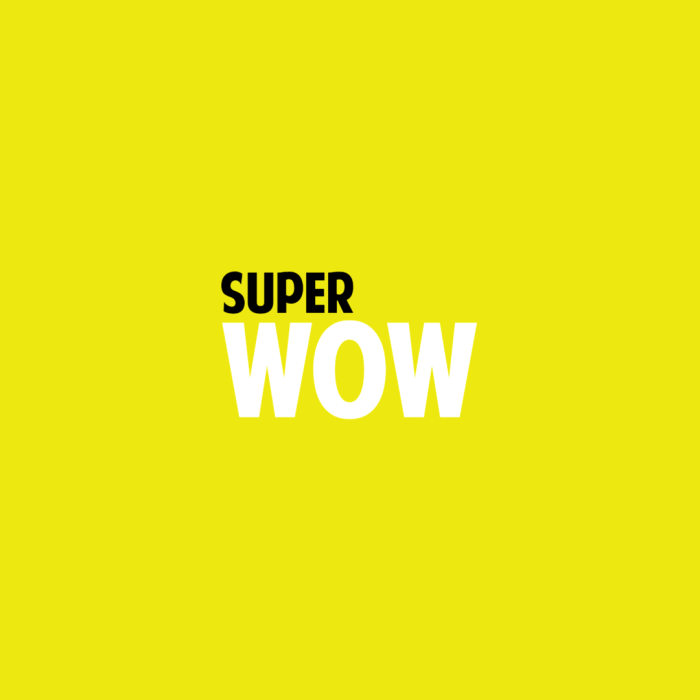 Back in 2017, After Effects blogger
Lester Banks
said that Ae's C4D renderer was doggedly slow to the point where it is almost impractical. I don't do much 3D, but just rendering this bit of 3D type today seemed painfully difficult, and it's now 2021. 
The typeface is American Purpose. Warm and playful for a sans serif. Super wow! 
- Joe Gast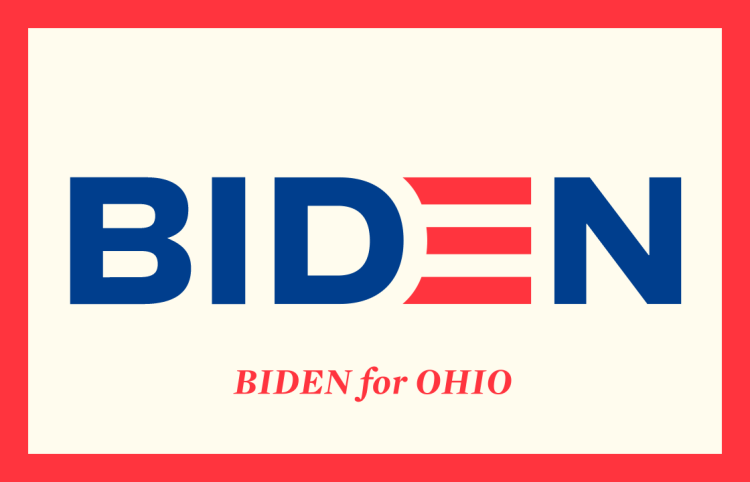 Though I live in Washington State, I grew up in Ohio. I always loved the state flag. The only non-rectangular U.S. state flag, I thought the flag's three red strips matched up nicely with the three red stripes in Joe Biden's campaign logo. My Texas flag was an afterthought, working with the same
Ae
comp.
 - Joe Gast