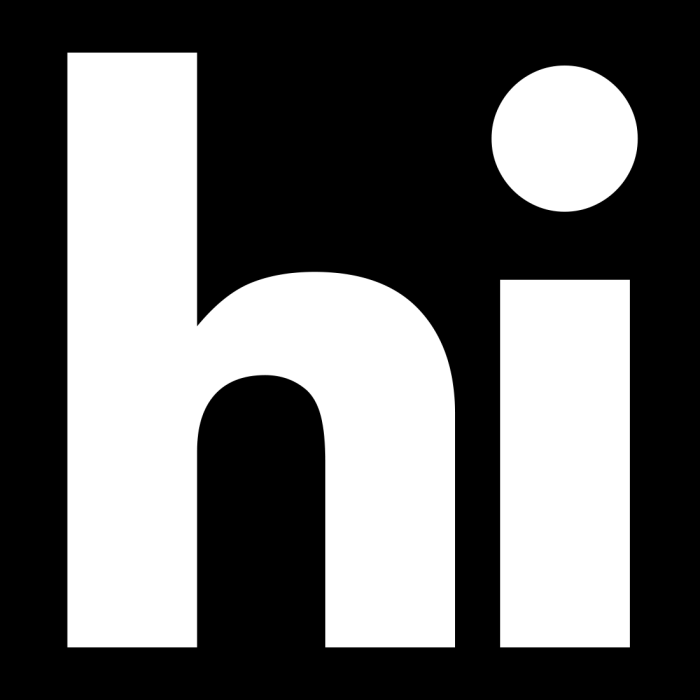 This four second walk cycle was built in 
Adobe Illustrator
and animated in 
Adobe After Effects.
The sans serif typeface is a classic, Futura Bold.
- Joe Gast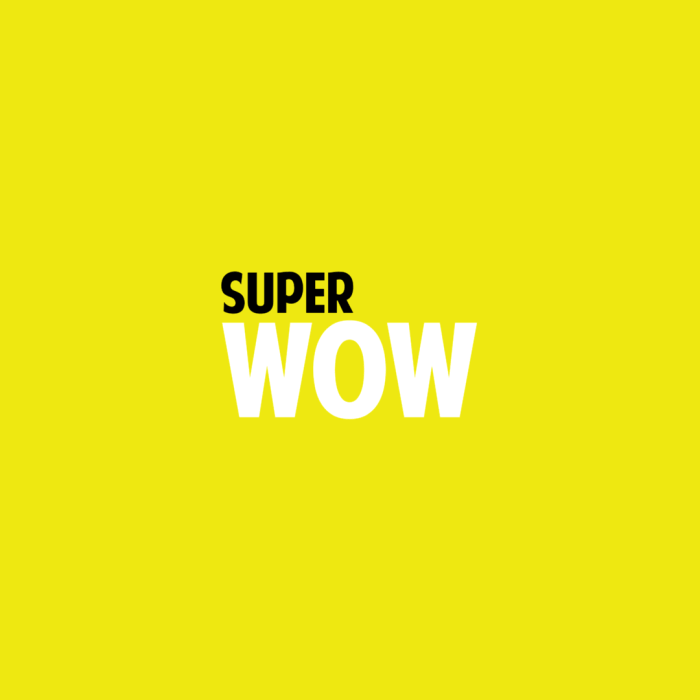 Back in 2017, After Effects blogger
Lester Banks
said that Ae's C4D renderer was doggedly slow to the point where it is almost impractical. I don't do much 3D, but just rendering this bit of 3D type today seemed painfully difficult, and it's now 2021. 
The typeface is American Purpose. Warm and playful for a sans serif. Super wow! 
- Joe Gast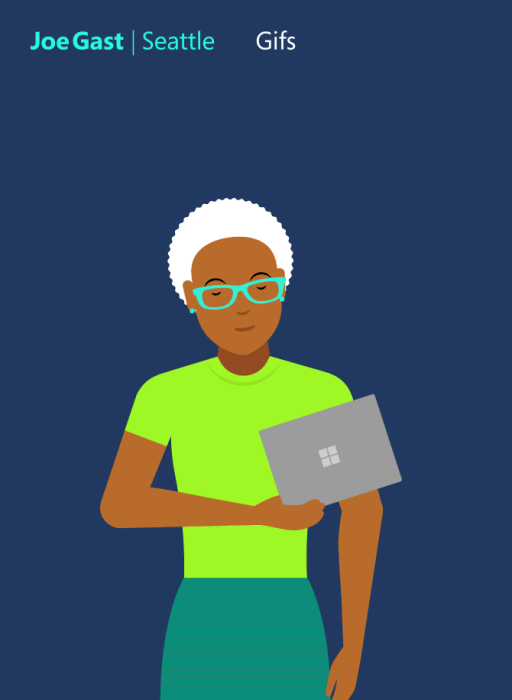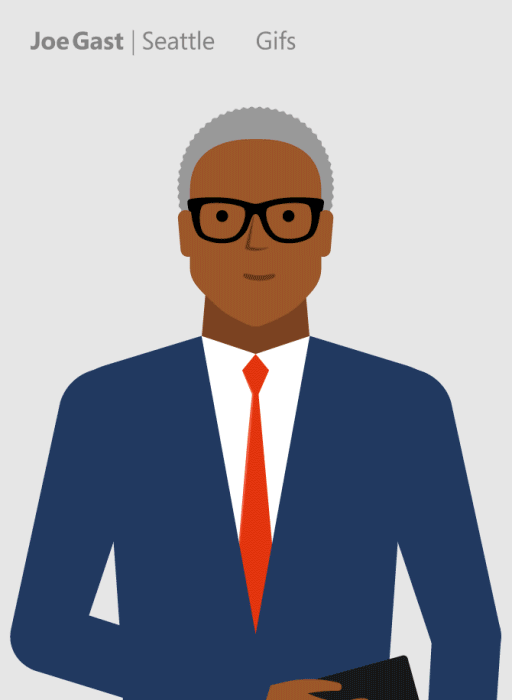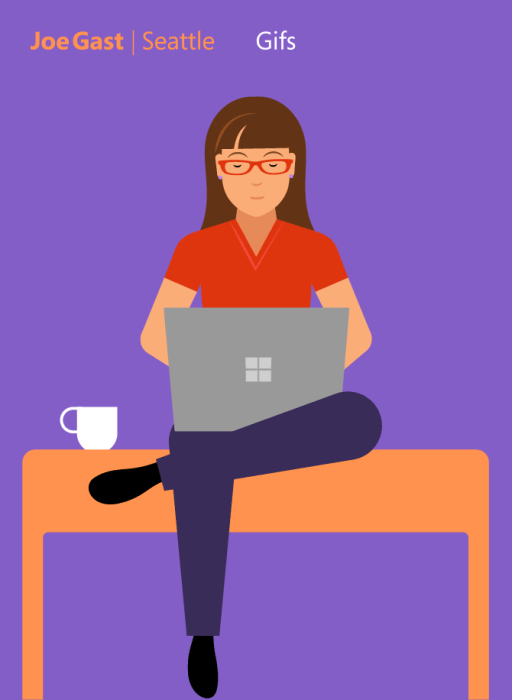 These characters were developed for a high end retailer. My client decided they were too stiff. They wanted scribbly and I'm not a scribbly guy. I set aside the art and forgot about it for a year or two. Going through files on my Mac last week, I rediscovered the images, reworked them, and built these six second motion studies in 
Adobe After Effects. - Joe Gast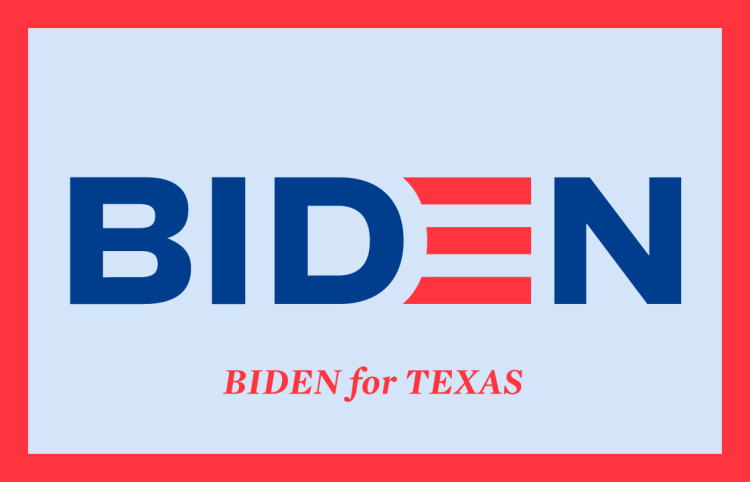 Though I live in Washington State, I grew up in Ohio. I always loved the state flag. The only non-rectangular U.S. state flag, I thought the flag's three red strips matched up nicely with the three red stripes in Joe Biden's campaign logo. My Texas flag was an afterthought, working with the same
Ae
comp.
 - Joe Gast