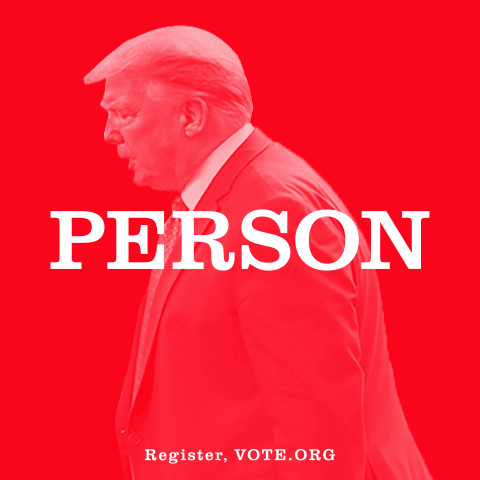 "Person, woman, man, camera, TV" was the phrase Donald Trump made famous during a Fox News interview. Five words, one word per second. Makes for a tidy, five second loop. Typeface is Clarendon URW Regular.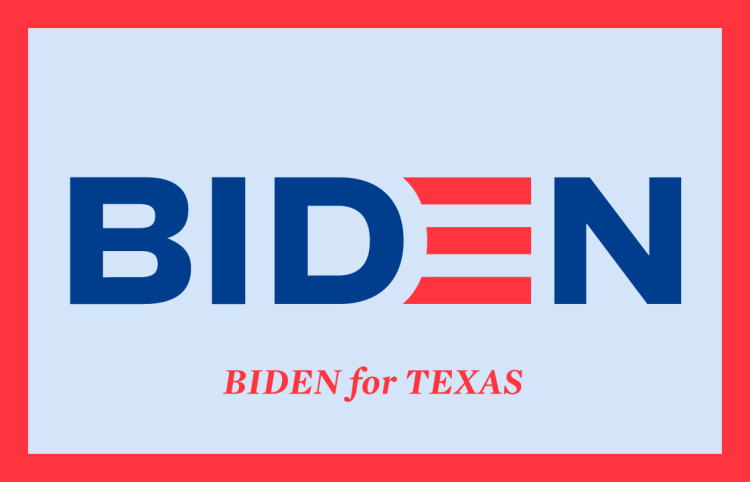 Though I live in Washington State, I grew up in Ohio. I always loved the state flag. The only non-rectangular U.S. state flag, I thought the flag's three red strips matched up nicely with the three red stripes in Joe Biden's campaign logo. My Texas flag was an afterthought, working with the same
Ae
comp.
 - Joe Gast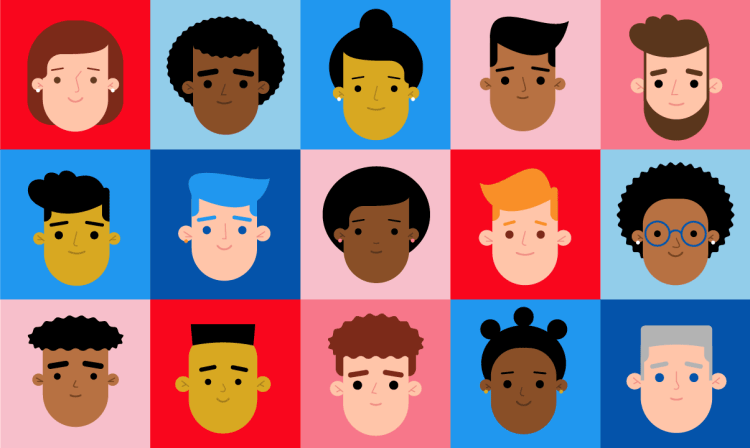 Earlier in the election cycle I built several 
Mayor Pete gifs
. Here I repurposed faces I drew for another project and created my first Biden gif. A nine second loop, faces were drawn in
Adobe Illustrator.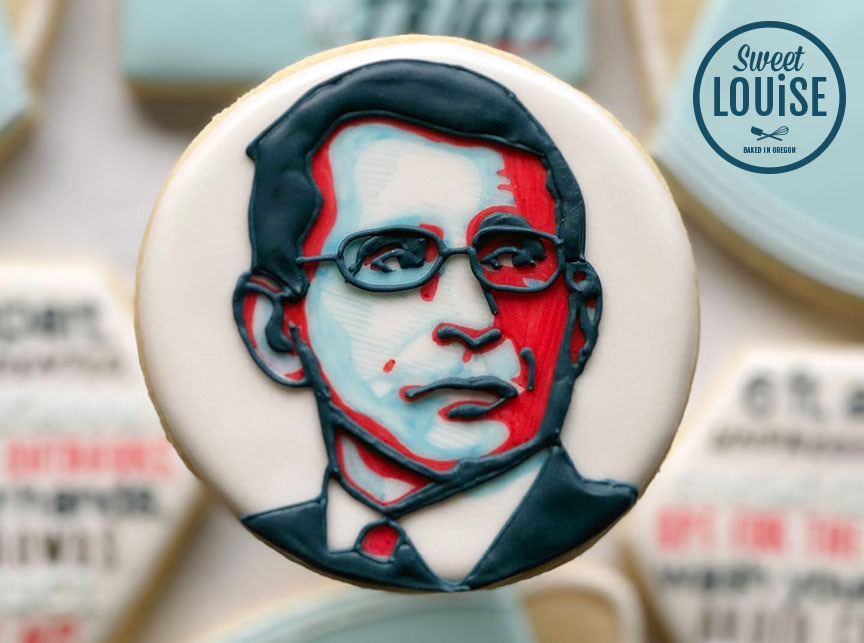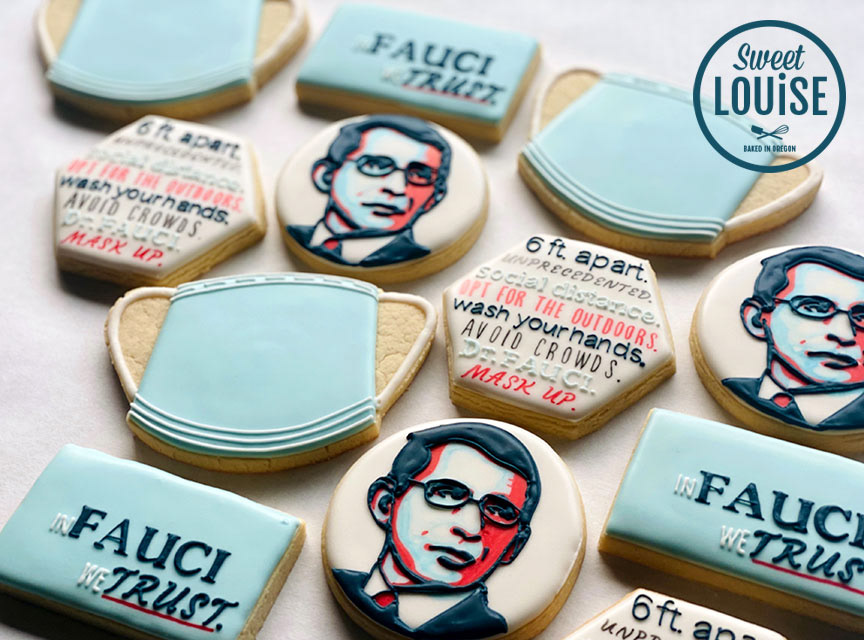 My client, sugar cookie maven 
Sweet Louise,
baked a batch of Dr. Fauci cookies. Yep, just what the doctor ordered!
- Joe Gast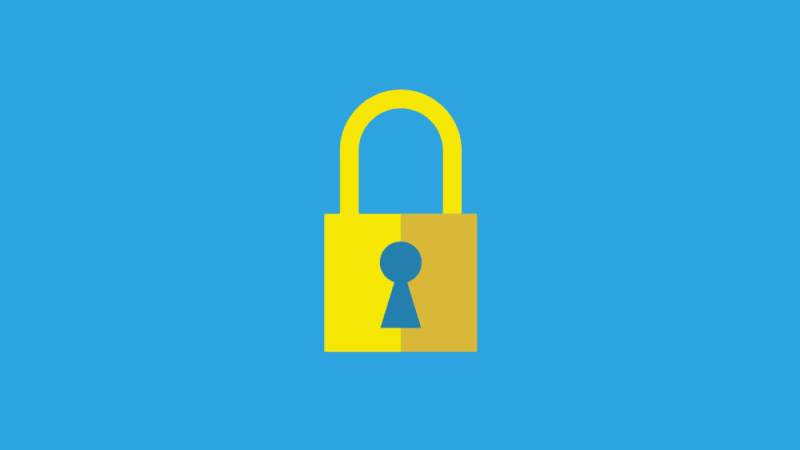 I love super simple graphics. Here's a snippet of animation from a straight forward piece I created a while back. The imagery was built in
Adobe Illustrator.
 I added movement in 
Adobe After Effects. - Joe Gast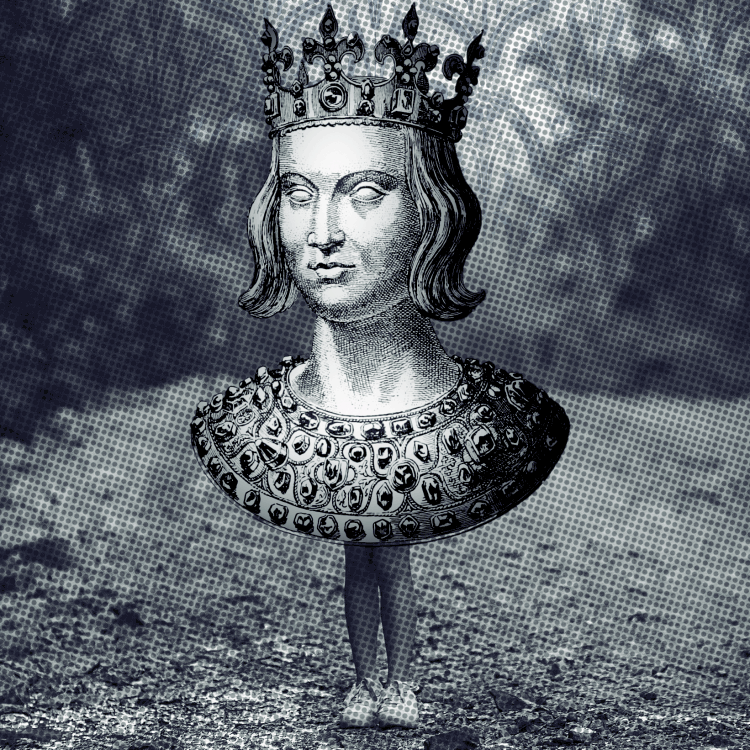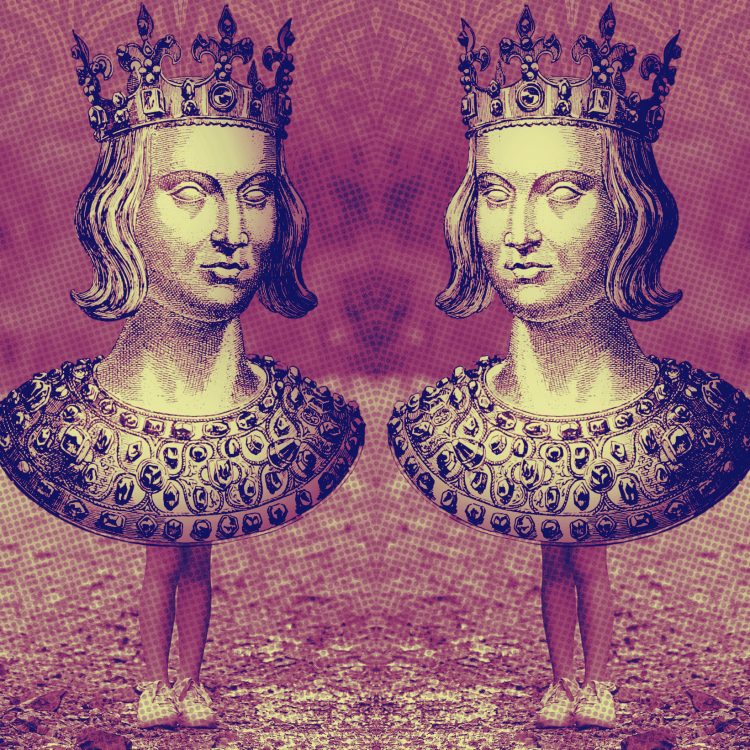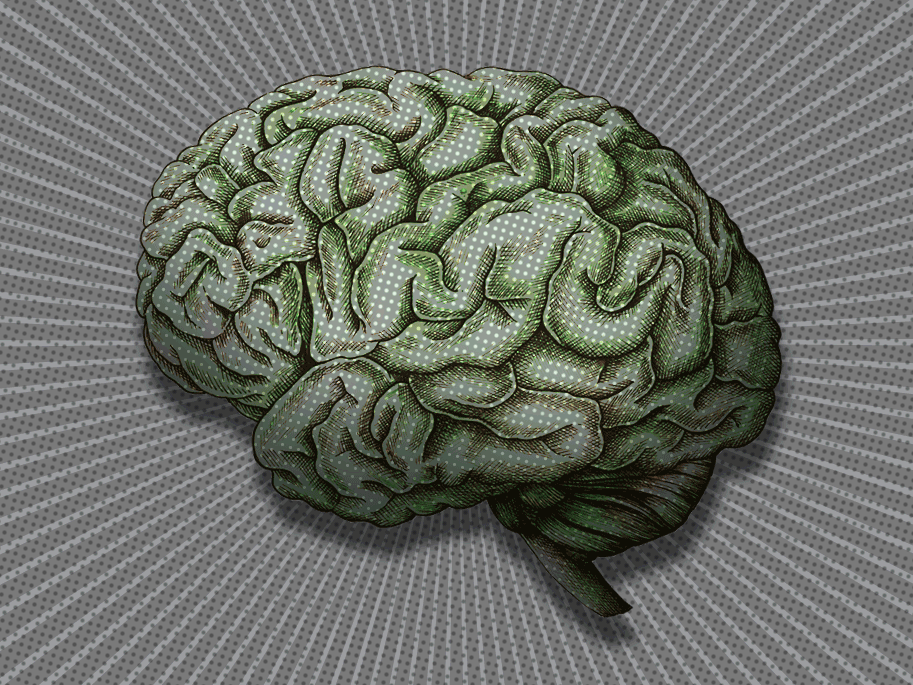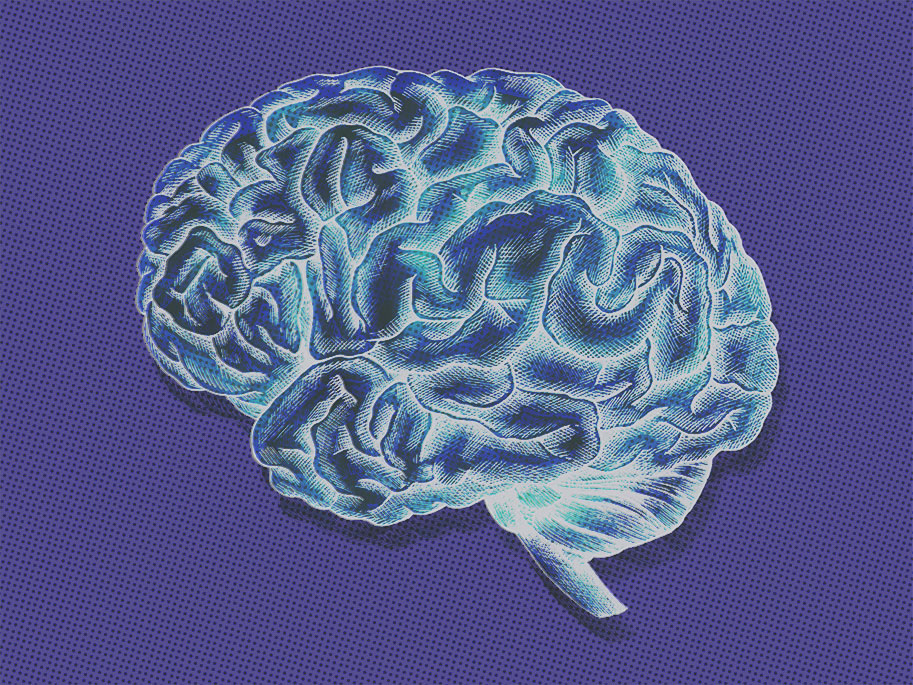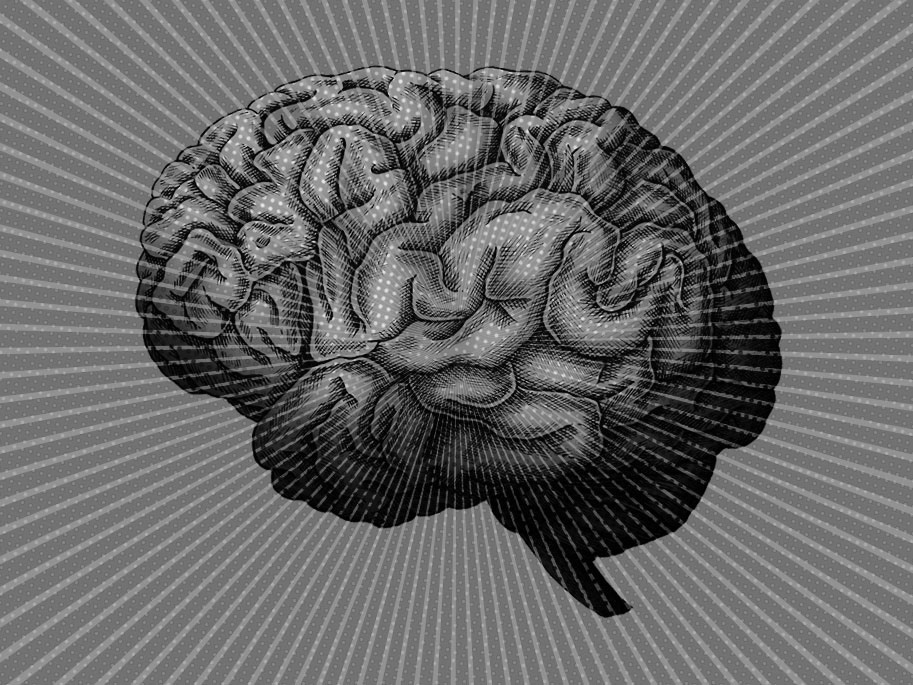 Rawpixel
 is one of my go-to sources for free imagery. I sourced a drawing of a brain and after pulling it into
Adobe Photoshop
, added a bit more razzle dazzle. Last image shows the original artwork. - 
Joe Gast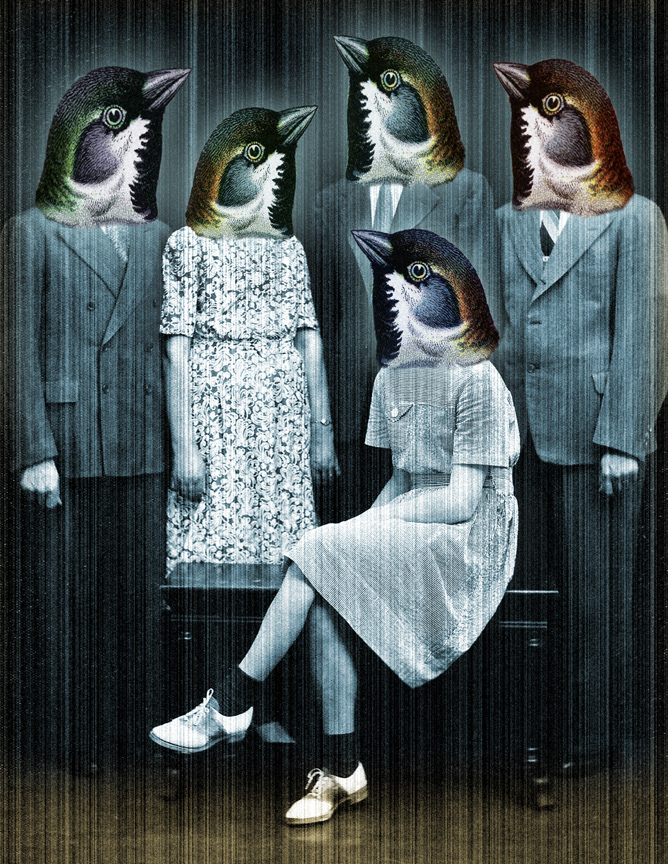 For a '
returning to the nest'
editorial, I turned to 
Adobe Photoshop
and added colorized bird heads to a 1940s era family portrait
- Joe Gast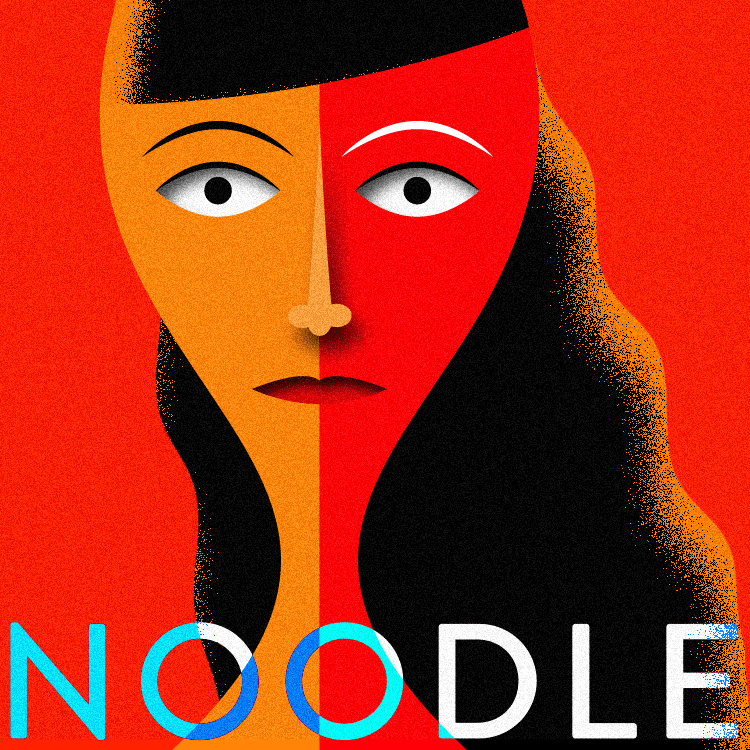 Working in
Adobe After Effects,
I applied inner shadow layer styles with a dissolve blend to create the grainy gradations on the hair layers.
- Joe Gast
Blinked: The correct definition of the past tense of 'blink',
NOT
blunk.
- Joe Gast