I'm Joe Gast, a Seattle-based content producer. By combining graphics drawn in Adobe Illustrator and Adobe Photoshop with motion developed in Adobe After Effects, I create imagery for both local and national clients.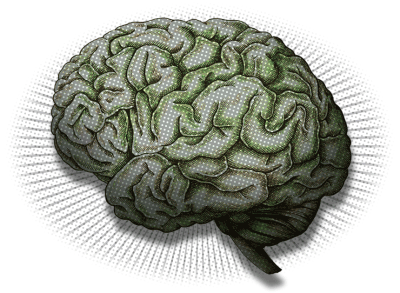 Some clients I've worked with: 

The Advocate, Bloomberg, Crocs, Comcast, Concur, Fred Hutchinson Cancer Research Center, Harvard Business School, Hasbro, KinderCare, Lenovo, The Los Angeles Times, Microsoft, Oracle, Planned Parenthood, Point B, Reader's Digest, Sierra Club, Southwest Airlines, TIAA Creff, U.S. News & World Report, The Wall Street Journal, The Washington Post.